J C PLANTS LLC
Telford, Pennsylvania
Telephone: (267) 371 - 3050


Terms:
We welcome customer's orders by phone, fax, e-mail or in person.
Availability of plants is subject to crop shortages or other failures and circumstances beyond our control.
Plant guarantee:
Our plants are grown true to name in accordance with established standards and are deemed to be healthy at time of order pick-up or delivery.
Any and all claims must be made at time of pick-up or delivery.
We cannot guarantee losses for which we have no control.
Conditions:
Wholesale customers must have a valid PA tax ID number and provide a tax exemption certificate at time of purchase if not already on file with us or sales tax will be charged.
All prices are F.O.B from our location in Telford, PA.
All prices are subject to change without notice.
All orders are C.O.D.
All orders under $200.00 must be paid by cash or money order unless otherwise agreed to.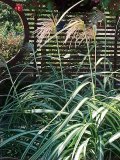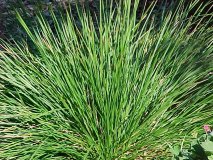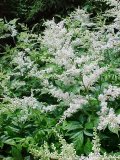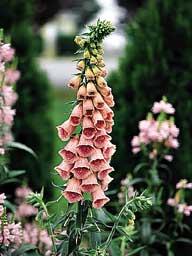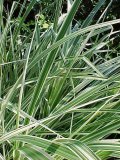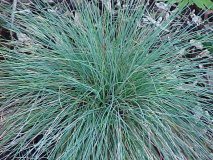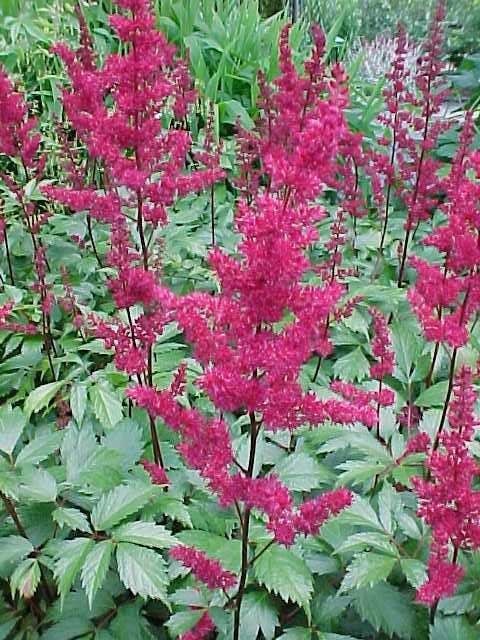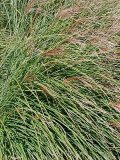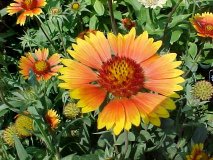 Contact us for support or more information: jcplants@hotmail.com